Gamlebyen Loft is a neighborhood development project, a culture initiative, and a factory of workspaces located in the old town of Oslo. We offer offices suitable for small or midsized companies of all kinds, spaces for local food production, as well as indoor and outdoor event spaces. We also host community events and street festivals.
Gamlebyen Loft is a place for collaboration and conversations. Our mission is to develop a multi-disciplinary and inspiring environment and community for founders, freelancers, established companies and startups from a multitude of practices. Here you can work solely, or join in-house projects and be a part of a collective working environment.
The first Loft opened in 2017 and we are currently expanding into the connecting building mas. The expansion is set to be ready spring 2021. The entire project is initiated and built by
Natural State.
Available spaces
starting at 7500 NOK
Amenities
Meeting rooms
Sound studio
Kitchen
Coffee station
Printer
Shower
Wi-fi
Post address

Fuglen Coffee Roasters
Jansen Records
Natural State
Norwegian Icons
Gamlebyen
Mat og Drikke
ZZ Pizza
Mousey Wine
Mold Cider
POSTPOST
Node Berlin
Magent Fotografer
Eberlin
Leela Yoga
Comono
Vill Ull
G Production
Kanon Catering
Real Entertainment
Episk Lyd
Moose Media
Ransel Produksjon
10AK
Analyse & Tall
Vitamin Well
Circularities
Byverkstedet
Emergence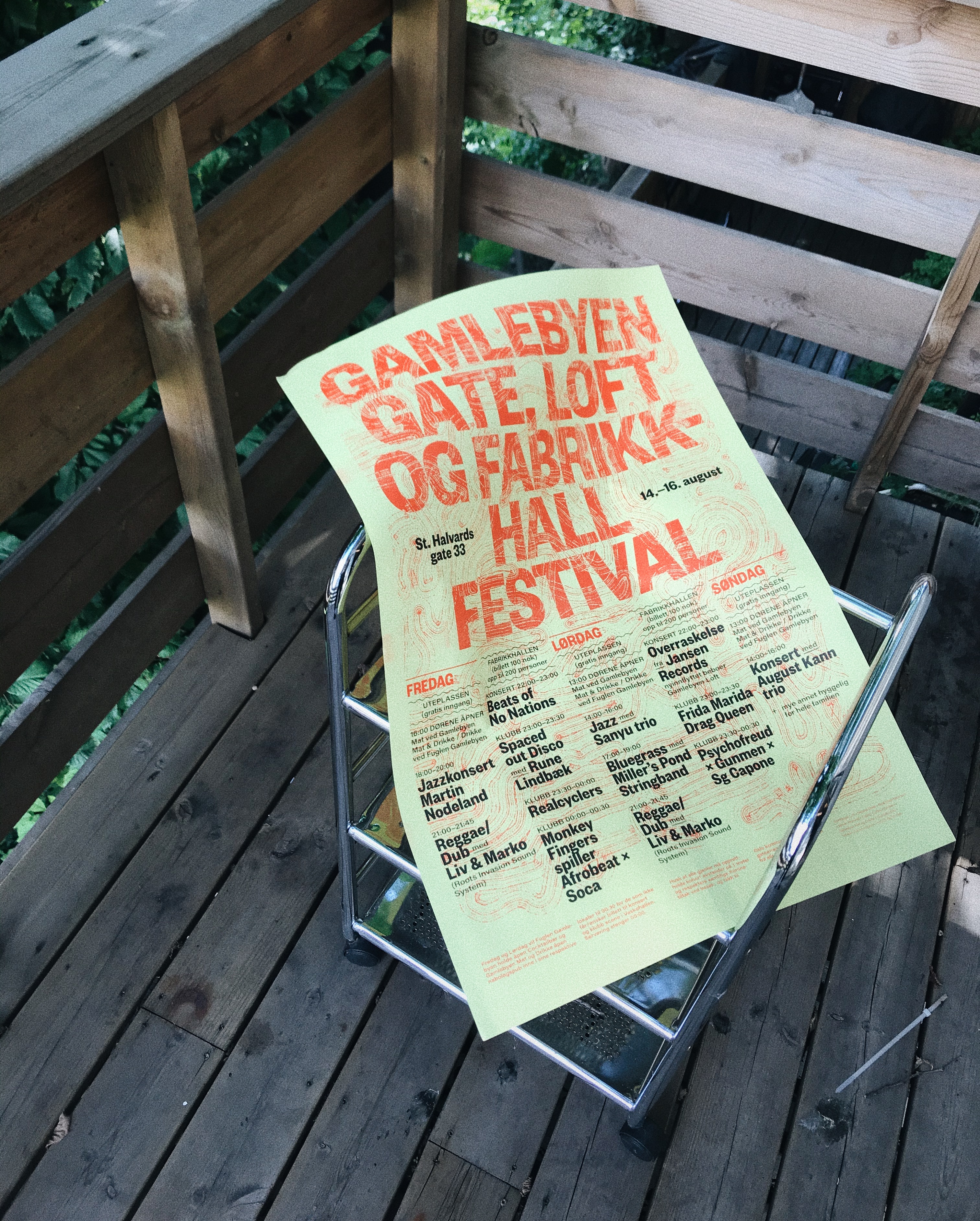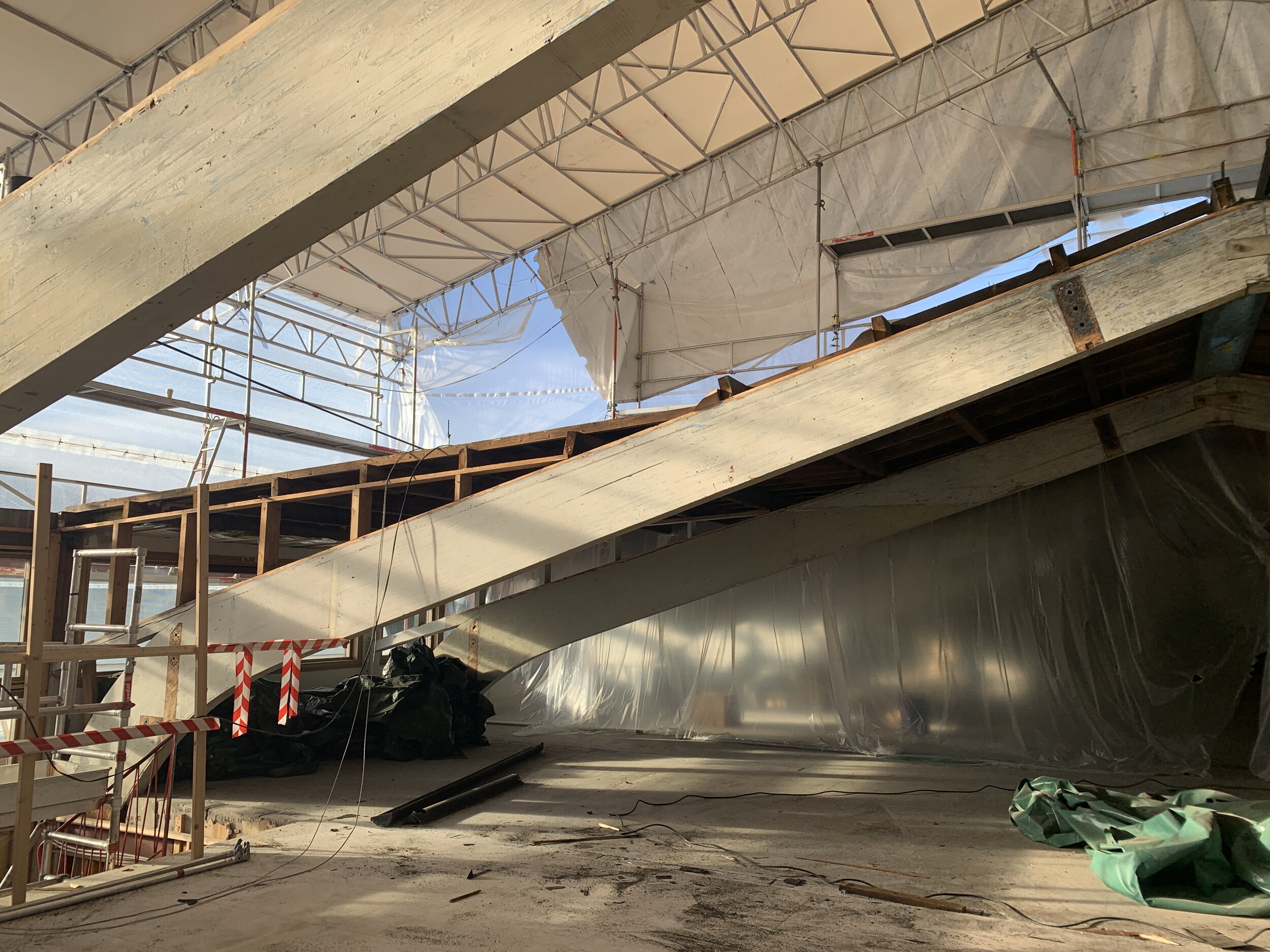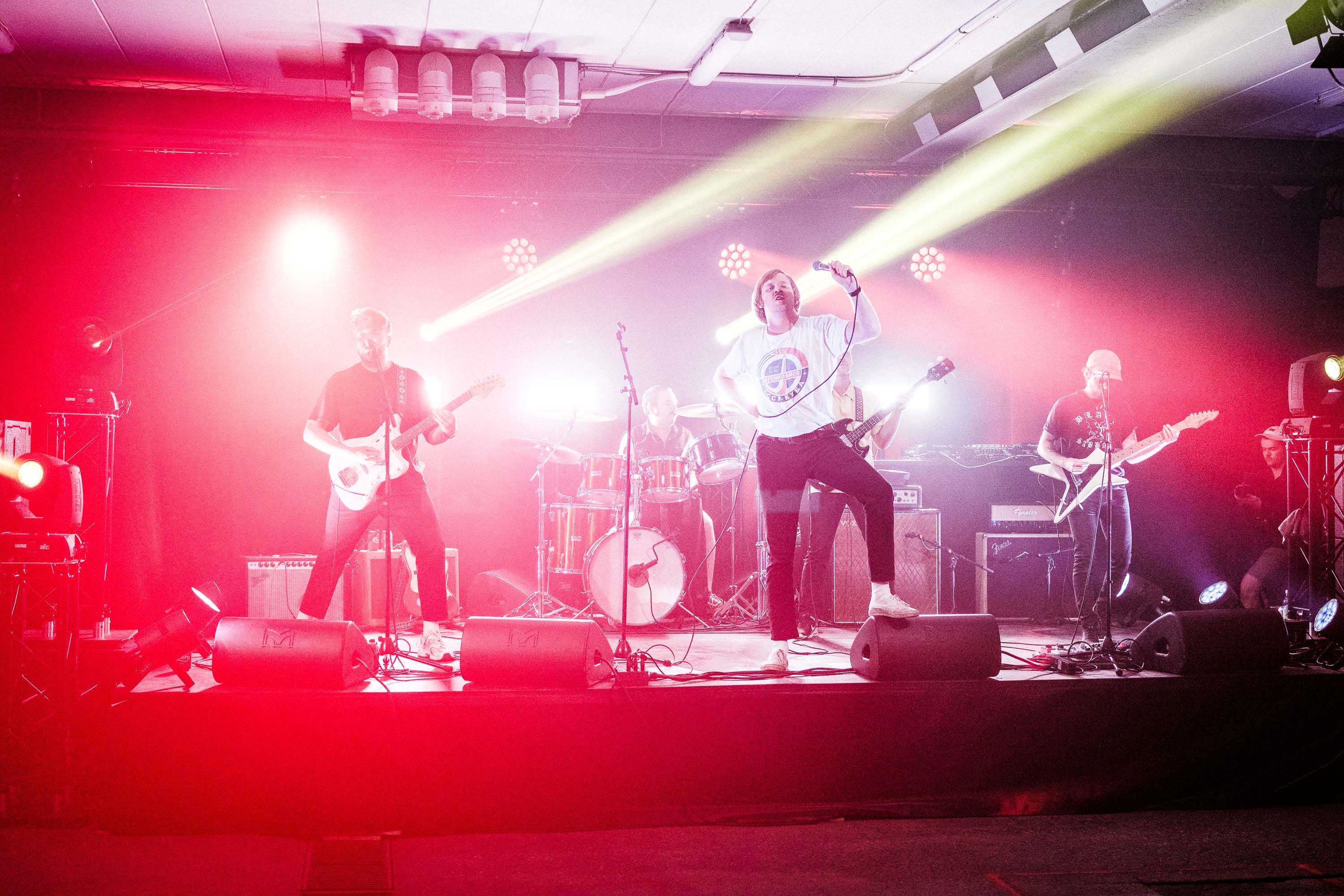 Interested in renting a space or getting a tour? Our community manager
Karina
is looking forward to hearing from you!