Contact
Gamlebyen Loft offers offices suitable for small or midsized companies of all kinds, as well as indoor and outdoor event spaces. If you are curious to learn more or if you want a tour, reach out to our super awesome community manager Karina. We look forward to hearing from you!
Karina Walgermo Johnsen
Community Manager
Mail:
karina@naturalstate.no
Cell: (+47) 404 81 037
Gamlebyen Loft is initiated and built by
Natural State,
and is a part of Gamlebyen Development — a comprehensive development project with the mission of activating all vacant buildings and available spaces in Gamlebyen to create a sustainable and active urban life for residents and visitors.
---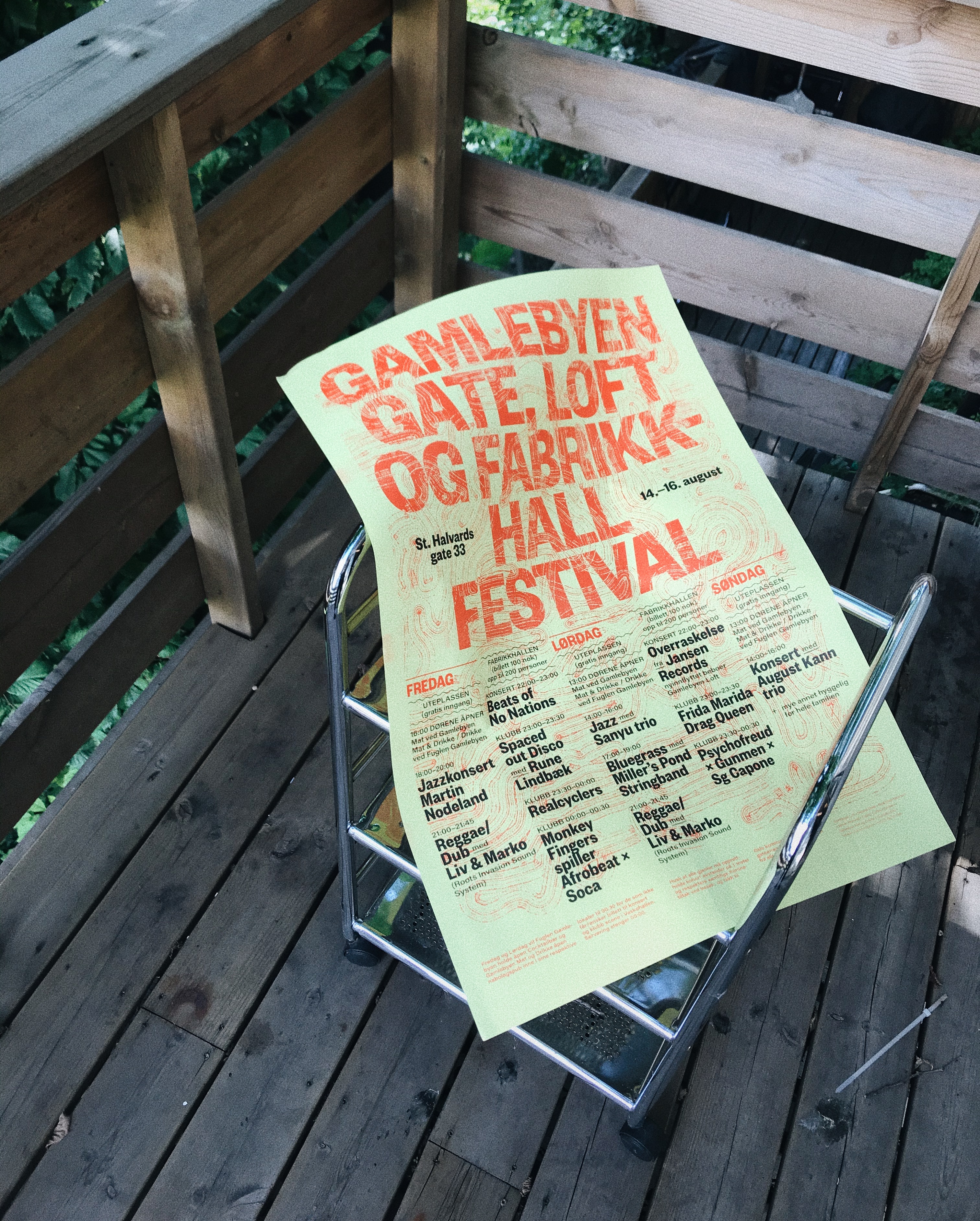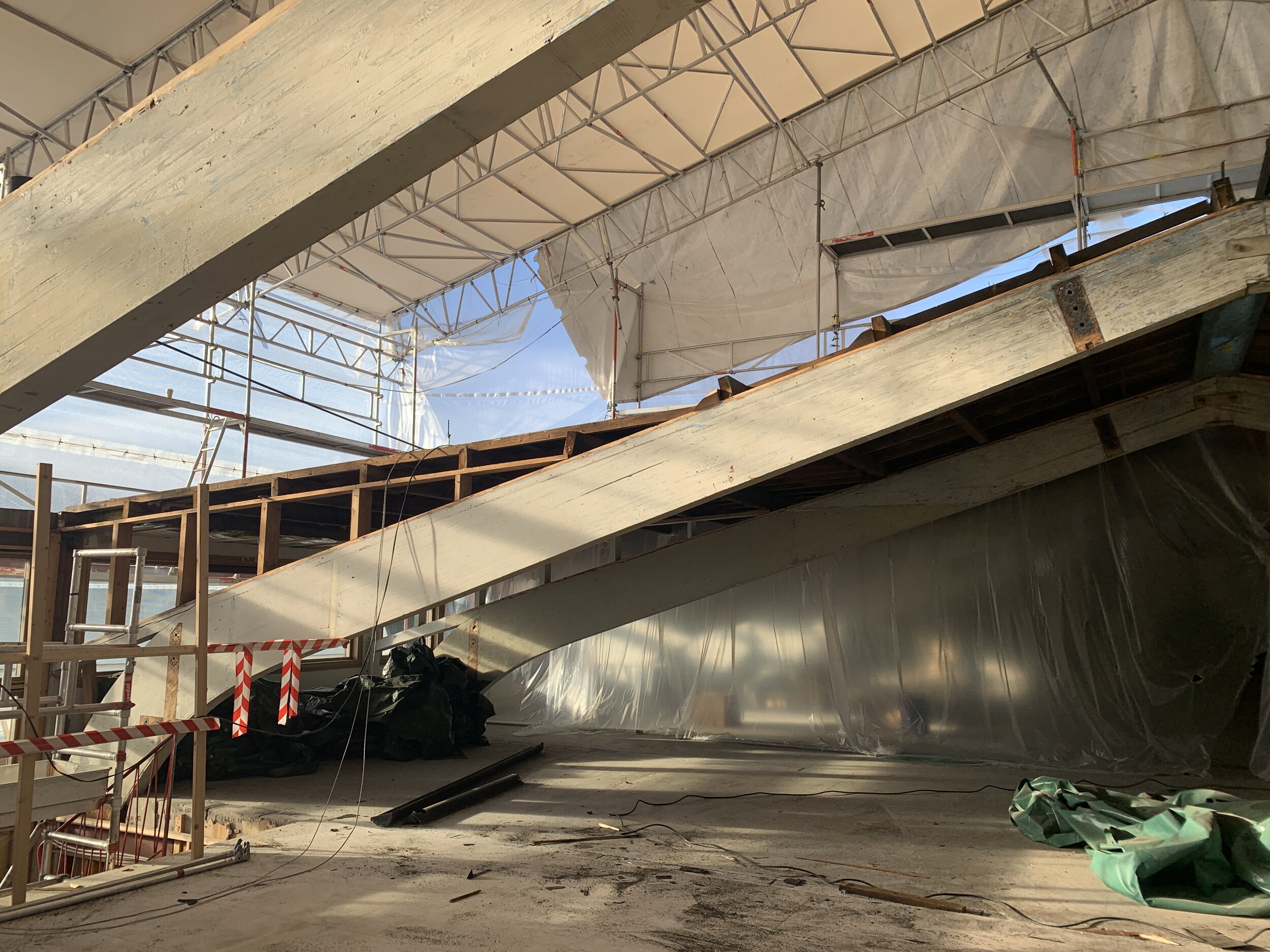 Gamlebyen Loft is a Natural State project